"After years of performance, the teacher knows secrets about every aspect of singing"
– Los Angeles Times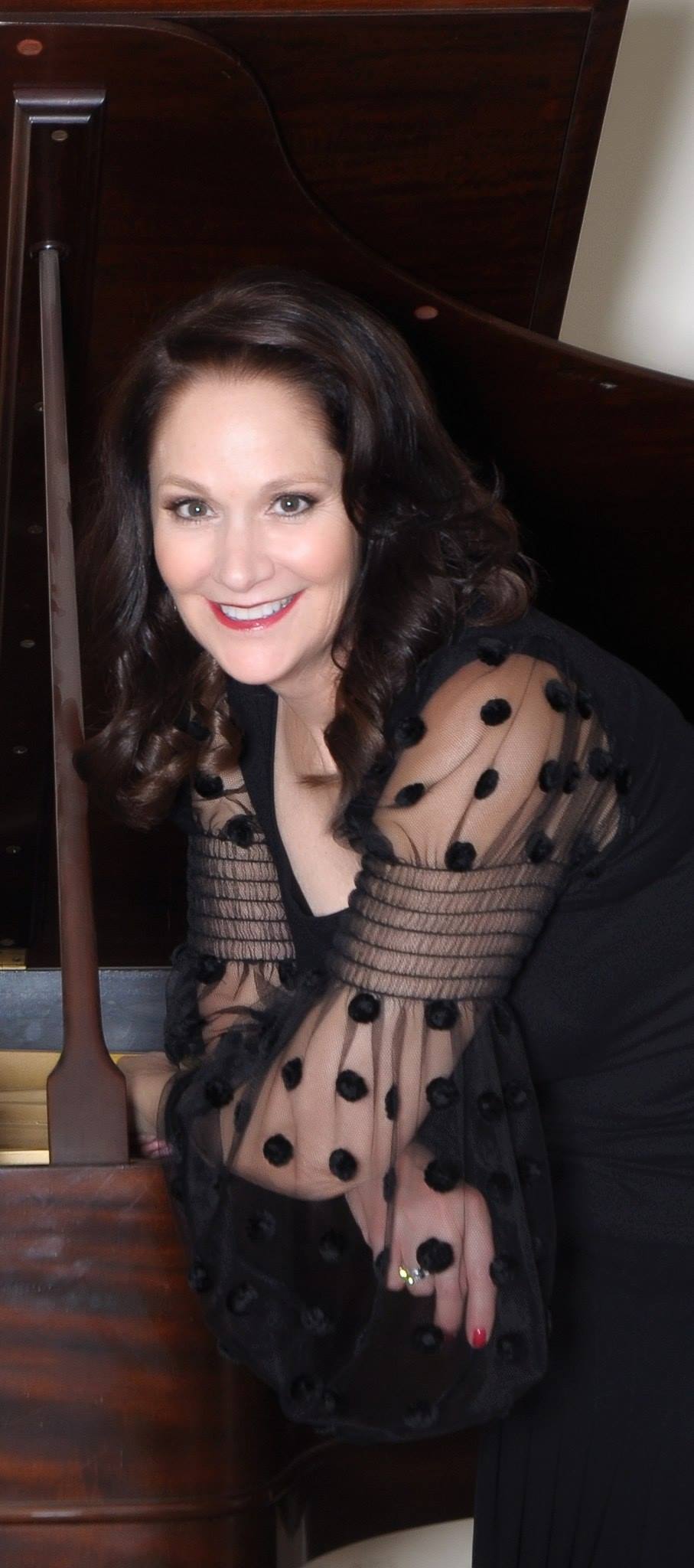 Peisha takes a lot of pride in developing young talent. Many of her students begin their vocal careers at a very young age. With continued training throughout high school, her students have a competitive edge and obtain admission into some of the most prestigious musical theater and vocal programs in the country.
Peisha McPhee's international appeal attracts students from all over the world. She has taught everyone from professional performers, to rocket scientists and accountants, to movie producers and ad executives. Her students have gone on to achieve careers on Broadway, gain record deals, graduate from prestigious conservatories, and win American Idol.
Her vocal lessons help performers overcome singing challenges such as vocal strain, and provide training in proper singing technique. She effectively teaches her students how to sing with greater range, and use breath control to maximize and sustain power notes. She is also an expert on the audition process, teaching mic technique, developing the subtext of a song, body stance, song choice, and how to cultivate unshakable singing confidence.
Private Classes
Don't miss this chance to study one-on-one with Peisha McPhee, one of the most in-demand vocal coaches in the world.
Private coaching areas include:
Vocal Technique
Audition Technique
Performance Skills (Acting your song)
Career Strategies
Motivational Guidance
Success Visioning